17 april 2020
Eerste Corona opt-ins aangemeld
Gisteren is het aanmelden van de Corona opt-ins bij het LSP gestart. Dat gebeurt stapsgewijs.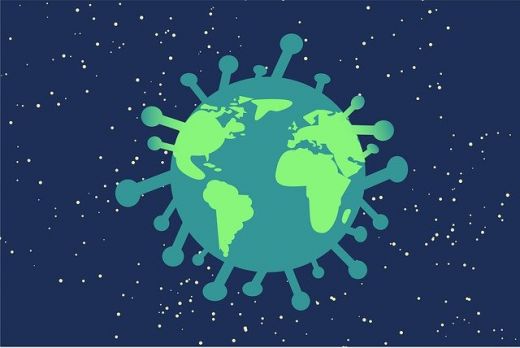 Dit betekent dat wanneer jij je onverhoopt moet melden met mogelijke coronaverschijnselen bij een huisartsenpost of bij de spoedeisende hulp (SEH) jouw gegevens geraadpleegd kunnen worden. Het gaat om een samenvatting van de meest recente gegevens uit het dossier van jouw huisarts. Maar de huisartsenpost en de SEH bekijken jouw gegevens alleen als jij het goed vindt. Zij zullen jou eerst om toestemming vragen. Met die gegevens kunnen de zorgverleners jou sneller de juiste zorg kunnen geven.
Als jij eerder jouw huisarts toestemming hebt gegeven zijn jouw gegevens sowieso raadpleegbaar op de HAP en nu ook op de SEH. Heb je ooit aangegeven dat jij niet wilt dat je gegevens geraadpleegd kunnen worden, dan kan dat ook nu niet.
Via deze website kun je zien of jouw gegevens al zijn aangemeld en wie ze heeft geraadpleegd.
Bekijk alle informatie over de tijdelijke Corona opt-in